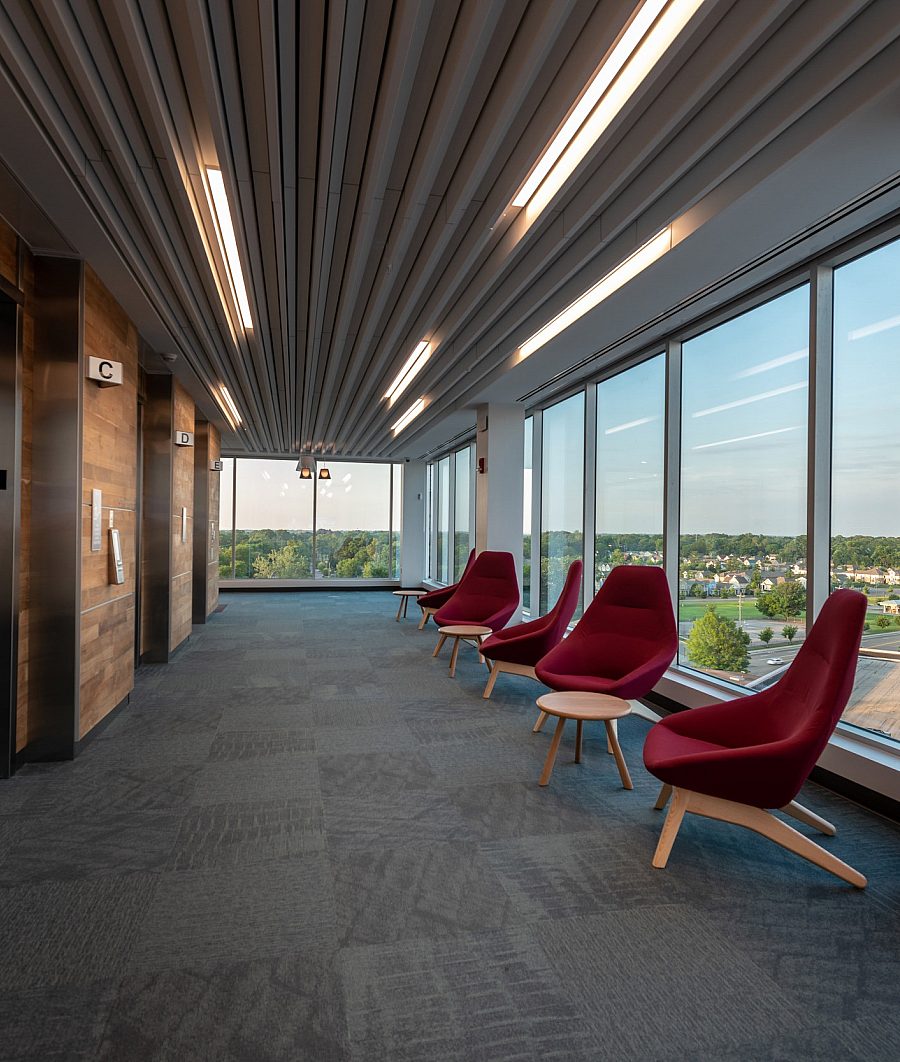 Partners from design to completion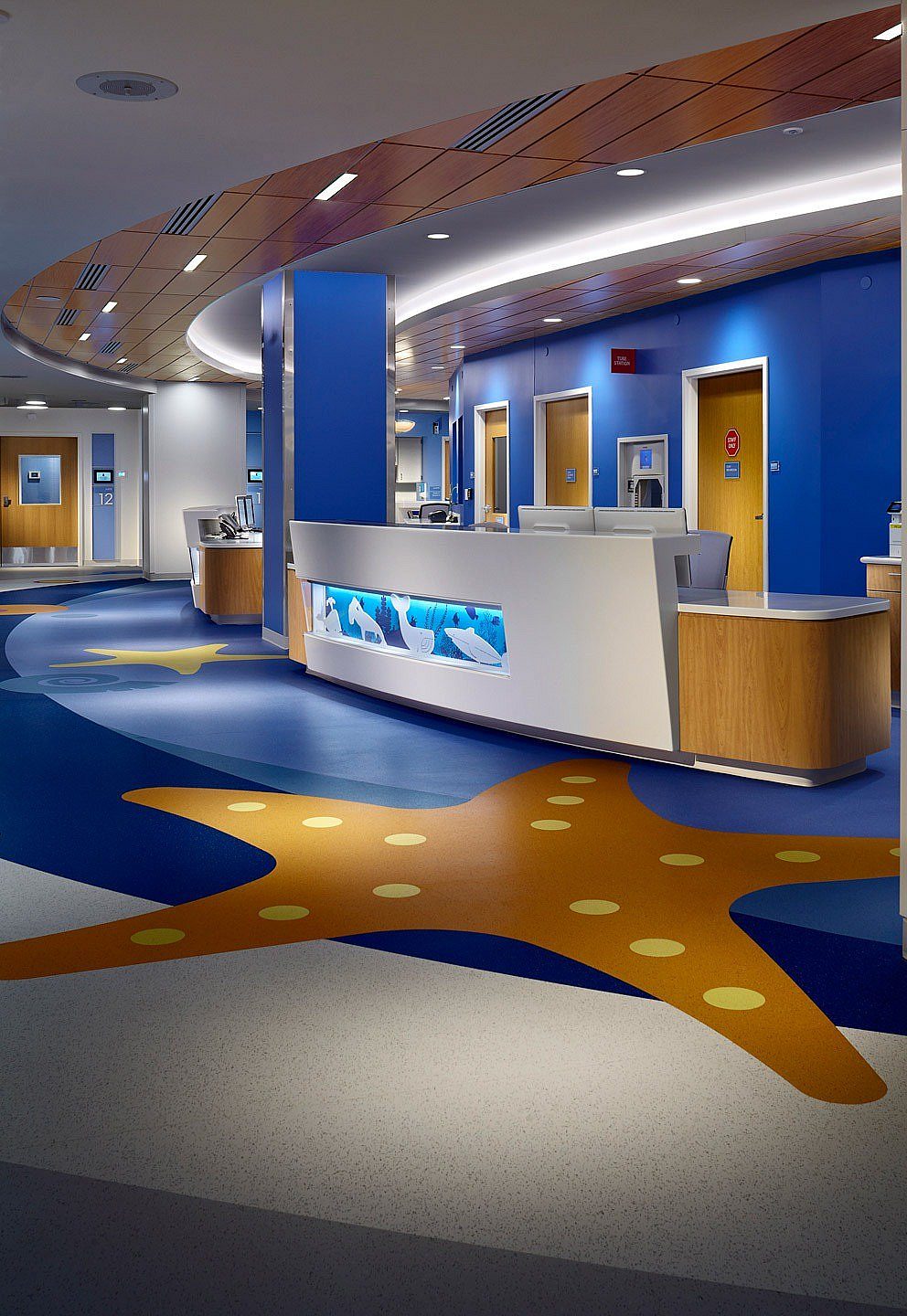 No matter your industry specialty or area of expertise, Perkins-Everitt takes your project from ideation to installation with support along the way for any aspect you need. We collaborate with you through the initial design, partner through product selection and sales, and stay in step with you through logistics, distribution, and final installation.
Service Areas
Design
We take your inspiration and vision and innovate alongside you to create a lighting and lighting controls design fit for the space, budget, and timeline. Our goal is to help you craft your lighting design and selections, support and defend your specification. Our capabilities include: photometric analysis, light renderings, lighting control system designs
Sales and Support
Perkins-Everitt represents over 130 lighting fixture manufacturers and Lutron lighting controls. The depth and quality of the brands we represent allow us to provide unique and custom lighting solutions that meet the design intent, adhere to the project budget, and allow every job to exemplify the transformative power of lighting.
Lighting Controls
We represent proven and ultra-reliable control technologies to provide the user with maximum control over the lighting in their space, while exceeding standards for energy efficiency. Lighting is meant to be utilized as well as experienced, and proper control is vital to ensure the environment is as comfortable, engaging and occupant-friendly as possible.
Distribution
When you have plenty on your plate to manage, we help make sure the proper logistics are in place for your lighting and controls orders.
Field Service
We specialize in end-user relationships to help our specifiers ensure repeat business with their owners as well as ensure our lighting installations are supported and serviced locally for years after job completion.