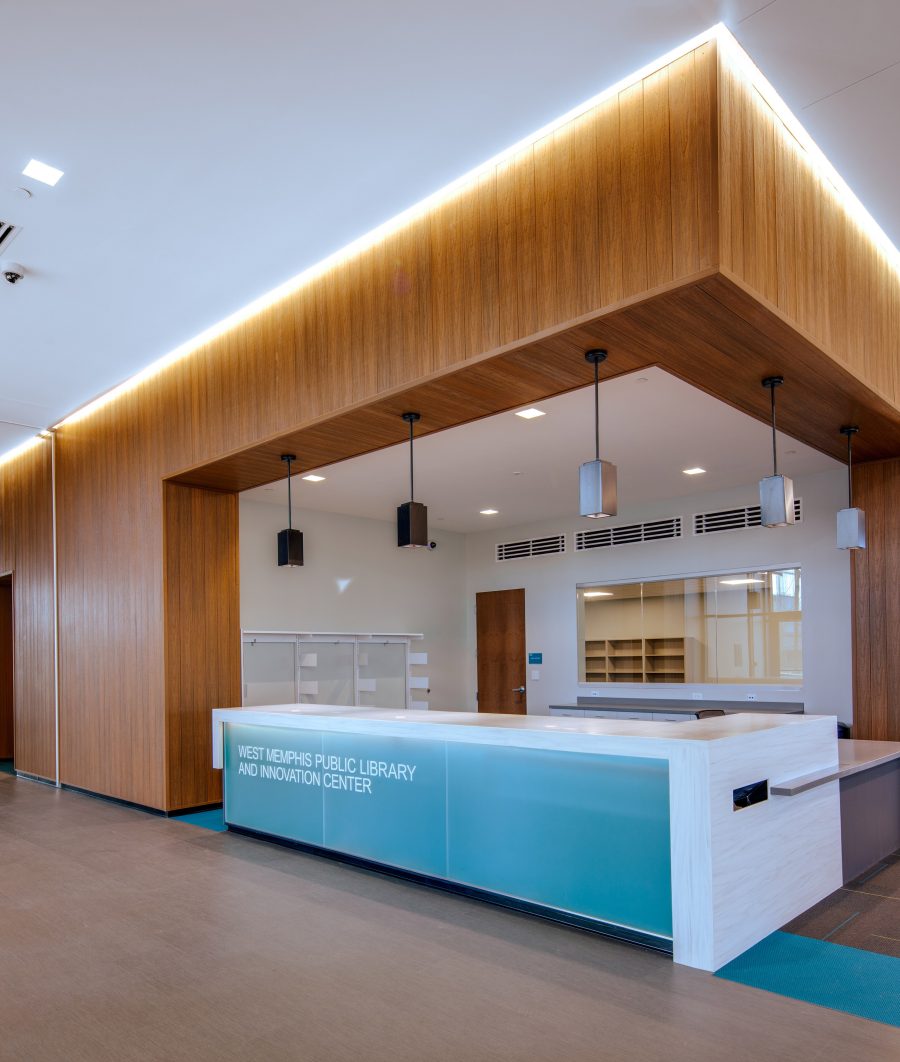 Making a visible difference
Photo: Ryan Rhea / CLR Photos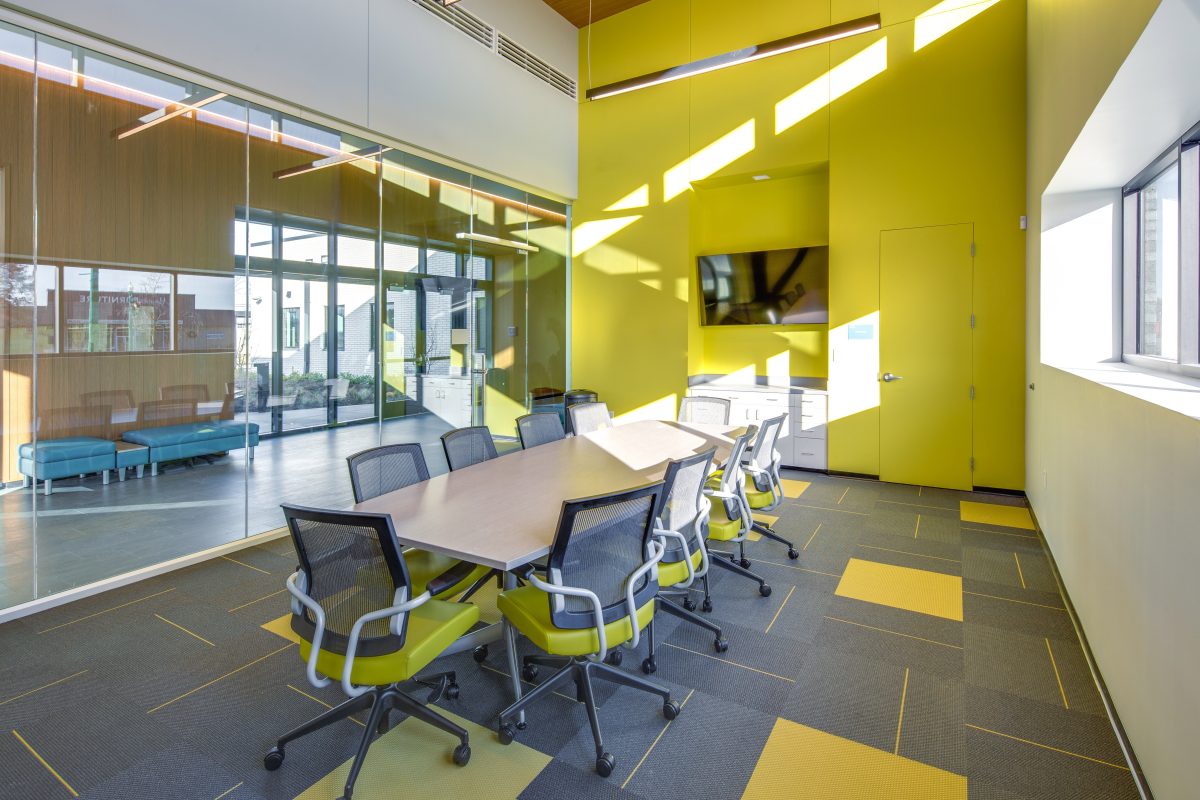 Perkins-Everitt Lighting & Controls is a state-of-the-art local lighting agency representing a diverse range of independent lighting and controls manufacturers.

After nearly twenty years of serving the Mid-South, Perkins-Everitt remains focused on the future of lighting. Guided by our passion to aid and collaborate with designers, contractors, and owners to take care of their needs through productive design services and dependable products, we work to provide a positive impact on our clients, our team, and the spaces we create together.
Architects
Interior Designers
Engineers
Contractors
We assist architects, interior designers, engineers, and contractors to ensure the quality of their documentation by providing drawings, details, renderings, schedules, control riser diagrams, specifications, and industry-specific product knowledge.
At Perkins-Everitt Lighting & Controls, we believe lighting design deserves thoughtful details, dependable products, and elevated expectations. Our Memphis, TN-based team of industry veterans with decades of combined experience collaborate with you through the initial design, partner through product selection and sales, and stay in step with you through logistics, distribution, and final installation.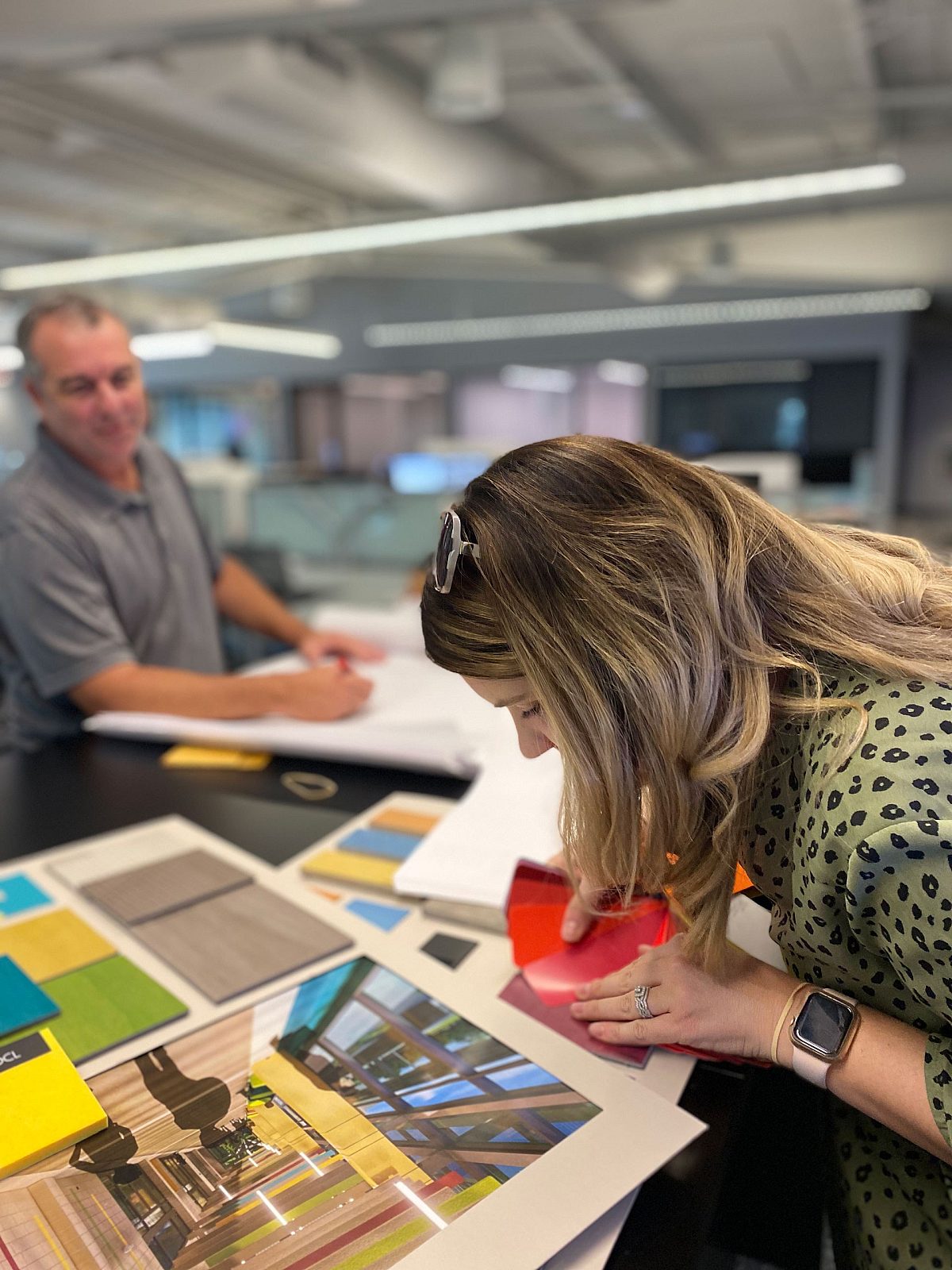 Our Approach
Perkins-Everitt has broken the mold of the traditional lighting agency—our commitment to the design community, to owner experience, and to innovation is unparalleled. Our team's diverse backgrounds allows us to provide best-in-market design support and assistance.

By listening to your needs and goals for a project, we focus on a partnership instead of a transactional relationship so that we can make a visible difference in the lifetime of a space.
Community Partners
We serve owners, architects, and designers creating the spaces that where we work, live, learn, and play, but we also serve the end user—members of our community. We support Memphis cultural institutions and the educational programming they provide to cultivate a healthy, thriving community. Our culture is centered on the pride we receive from helping both customers and staff grow and succeed, but also in supporting our cultural leaders: local artists, businesses, vendors, and student organizations.